Learn more about Swimming Pools and Hot Tubs
"What happens in the hot tub, stays in the hot tub."
SwimLiving.com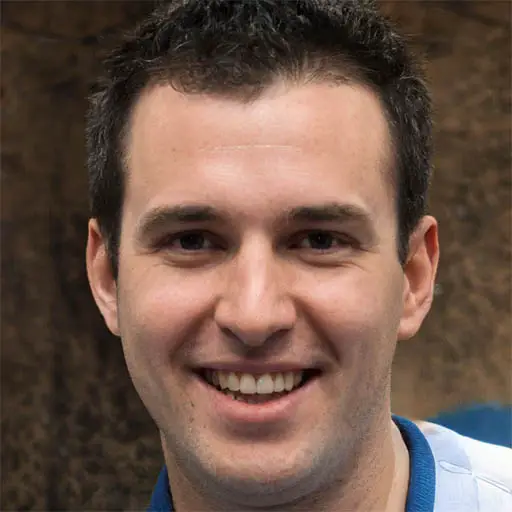 Calvin Paul
Founder, Author
Calvin has been repairing hot tubs and pools for the last 15 years. Today, he will share everything he knows with you.
>> About Calvin
What Are You Looking For?